Events Search and Views Navigation
Upcoming Events
Events List Navigation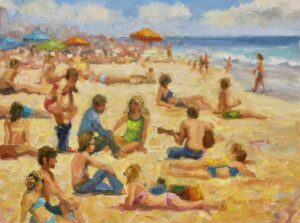 Opening Reception for Lynne Lockhart & Kirk McBride

Time flies! Once again April is our month for showing new work by Lynne Lockhart & Kirk McBride. Keep you eye on our Facebook page for more paintings in the show and visit their websites - Lynne Lockhart & Kirk McBride. Also follow them on Facebook and Instagram.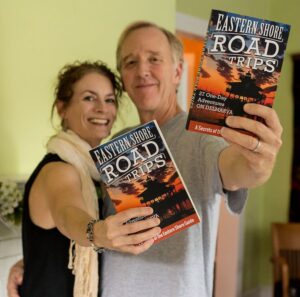 Book Signing with Jim Duffy

Join Jim Duffy to have him sign his fifth book in the "Secrets of the Eastern Shore" series. This new book,  Shore Bets Delmarva Fun Guide, tells you all about events that take place throughout the year on Delmarva. There is no reason to say "there is nothing happening"! Check his website.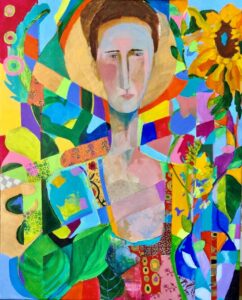 Opening Reception for Jude Robinson

Join us as we welcome Jude Robinson and her colorful, contemporary paintings. A former resident of Snow Hill, Jude now lives in Charlotte and is an active member of the Guild of Charlotte Artists . She teaches individual collage and painting classes in her studio. Check her website or follow her on Instagram to she her work.
+ Export Events