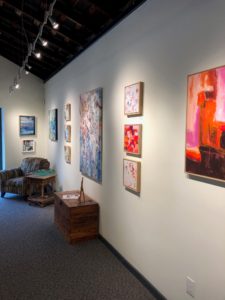 The opening reception for Winter Abstracts will also include a "Pop-Up Shop" by AbbiArts.
Find out more »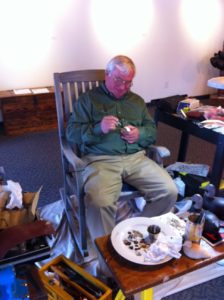 Stop by to see what new carving projects Doug Fisher has at his carving station.
Find out more »
Our February Wine Down Discount Week starts February 22 and ends February 29. This is the perfect time to restock your wine shelves with a 20% discount on mixed cases.
Find out more »