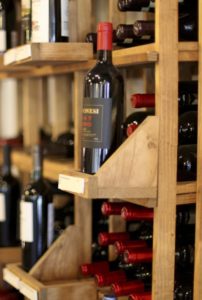 The best time to restock your wine supply is the last Saturday each month. Mixed cases are discounted 20%.
Find out more »
August 29 through September 3 Artistic Director Elena Urioste will be presenting a series of  performances in two homes and two churches. Tickets are available at all Taylor Bank branches and Bank of Ocean City Berlin and Ocean Pines branches. Proceeds benefit the Worcester Education Foundation. For more information follow Chamber Music by the Sea on Facebook.
Find out more »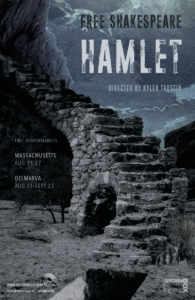 The Brown Box Theatre Project presents "free Shakespeare" in Sturgis Park. Enjoy First Friday then take your chairs to the park and enjoy "Hamlet."
Find out more »